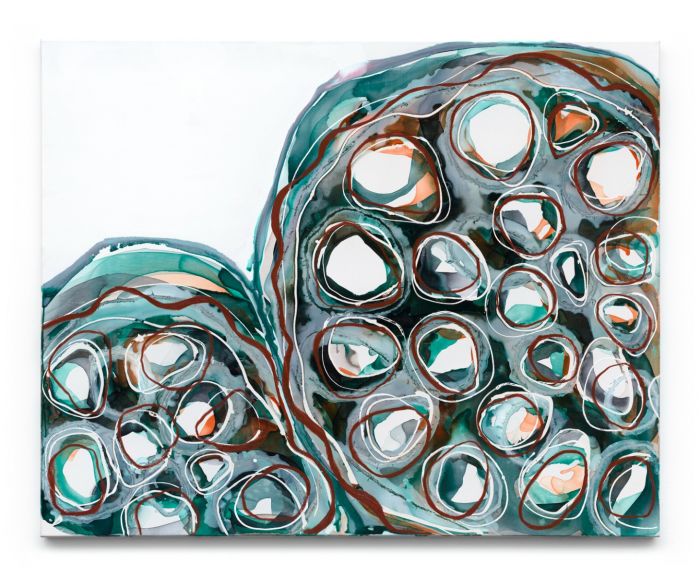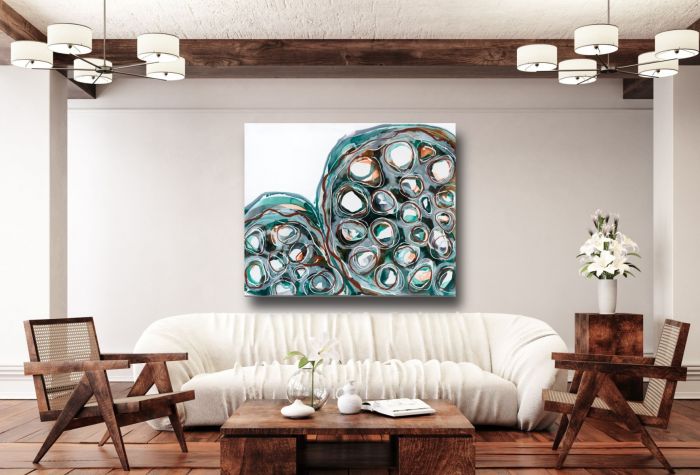 Sale price
$6,990.00
Regular price
Artist Statement
Shipping
Commission
'Lotus Pod" is inspired by the countless lotus-flower pods that line the banks. Once a vibrant pink aquatic flower, the lotus pods begin to re-establish in the dry, turning into a hollow sculptural shell of their former selves.
The abundance of circular shapes references not only the pod's seeds but the lotus's cyclical nature as they go through a process of rebirth and transformation every day.
Original Artworks
Delivery in Sydney Metro FREE.
Delivery within Australia (outside of Sydney metro) $350 Flat Rate. Worldwide delivery $550 Flat Rate.
*Delivery is based on one item only – for more than one item, please CONTACT LARA.
Limited Edition Prints
Free Shipping - Within Australia.
Shipping Worldwide $550 Flat Rate.
Ships From
Artist's studio in Australia
Designer Rugs
Delivery nationally $180. Delivery regionally $220.
Delivery international –REQUEST QUOTE
The item will be shipped by our partner Designer Rugs.
For more information on their shipping policy https://www.designerrugs.com.au/shipping/
Let us collaborate to create a one-of-a-kind stunning statement original artwork in your very own composition, colour palette & size that will give the WOW factor, enhance, and complete your space!