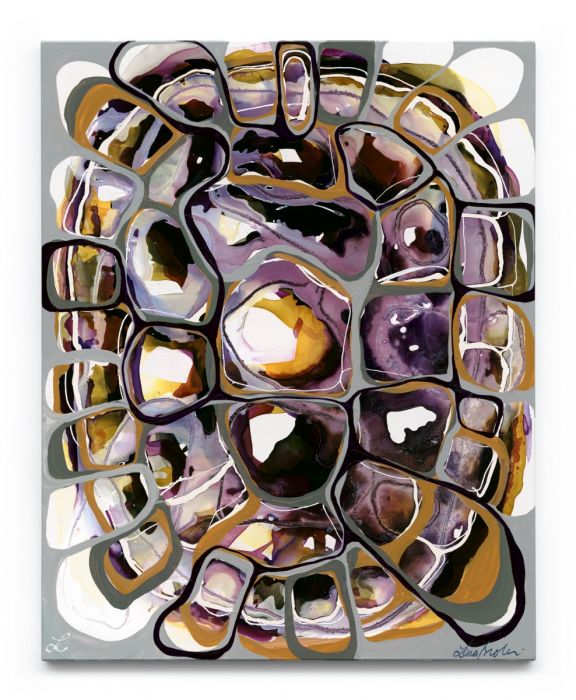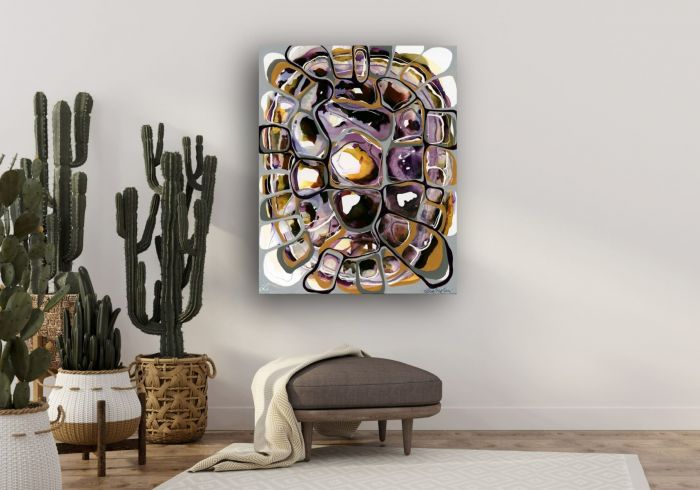 Sale price
$6,990.00
Regular price
Artist Statement
Shipping
Commission
"Billabong Warrior" is inspired by the abundance of turtles seen on a day trip with Pudakul Aboriginal Culture Tours. The light grey silhouette of paint layered over the top of the composition creates an optical effect, with half of the piece appearing submerged underwater, much like the turtles drifting through the billabong.
This is further reinforced through the visual contrast between solid blocks of colour and gestural, loose applications of paint that appear like colourful puddles on the canvas.
The title of this work reinforces the turtle as a symbol of life and strength, as it has survived since time began, carving out its path in the billabong.
Original Artworks
Delivery in Sydney Metro FREE.
Delivery within Australia (outside of Sydney metro) $350 Flat Rate. Worldwide delivery $550 Flat Rate.
*Delivery is based on one item only – for more than one item, please CONTACT LARA.
Limited Edition Prints
Free Shipping - Within Australia.
Shipping Worldwide $550 Flat Rate.
Ships From
Artist's studio in Australia
Designer Rugs
Delivery nationally $180. Delivery regionally $220.
Delivery international –REQUEST QUOTE
The item will be shipped by our partner Designer Rugs.
For more information on their shipping policy https://www.designerrugs.com.au/shipping/
Let us collaborate to create a one-of-a-kind stunning statement original artwork in your very own composition, colour palette & size that will give the WOW factor, enhance, and complete your space!